What a great review for our writer Ed Goodwin in Kent Bylines. Read it here
Lovely article on our writer Fiona Ritchie in the Bedford Independent
A very interesting article on our writer Russ Dunlop
A truly inspiring article about our writer Elaine Somers
A great article in WarickshireWorld about our writer Helen Brady and her new book…
A fascinating interview with Gareth Williams and his book Needing Napoleon
Fantastic article about our lovely writer Angie Bailey and her new book Believe
Lovely article in Breakingnews.ie about our writer Liz Shortall
A great review for our writer David Lawrence-Young's new book I, Master Shakespeare
A very interesting article on John T Hope and how he came to write his book OMNI's Wordsmith Mantra
A fabulous review from LoveReading on our writer Craig Watson's book 'Not for Human Consumption'
A gritty and authentic tale of life on the streets, 'Not for Human Consumption' by Craig Watson explores the lives of those experiencing the hardest of times. Touching on a variety of subjects from addiction to abuse, crime, poverty and debt, the life of Danny and his friends are authentically, heartbreakingly told. 

This isn't a comfortable read, with few glimmers of hope shown in a predominantly desperate situation. Even those such as Danny who manages to find work and are offered a space in a hostel can struggle to acclimatise and end up back on the streets that they're familiar with. The characterisation throughout is detailed, the writing is descriptive and powerful. I found myself frustrated at Danny throughout for not leaving, seeing a situation clearly and looking after himself properly but also recognising the never-diminishing need to try and help someone you care for anyway. 'Not for Human Consumption' is about a community of people, how they survive and sometimes what's needed to get through the day, the upsetting realisation that you can't love someone better, and what's needed to get yourself into a better situation. 

Dealing with a grim reality of street life, this story is gritty and feels real throughout, to the point I wondered whether some of the narrative was actually true. The author doesn't shy away from the pain in this story and that makes the story and the payoff that bit sweeter.
A fantastic article in the Rutland Times.
Ian Allan was the worthy winner last year of a competition arranged by the journal London Police Pensioner which The Conrad Press sponsored. There were many arresting entries, as indeed there are in this year's competition too! Well done Ian!
A heart filled article on our writer Rory O'Grady and how he came about writing his extraordinary book 'The Flight of The Arctic Fox'
Page 10
A very moving article in the Midweek Herald about our writer Bruce Harris and his novel Gemini Day
Congratulations to our writer Susie Helme for WINNING the Killer Nashville Silver Falchion Award for Best Historical – we are all thrilled!
See the link below for a lovely article about our writer Lizzy Shortall and her novel The Lotus and the Tiger
A fascinating article about our writer Khurram Elahi who has written his first horror and thriller novel called 'A Change of Seasons'.
A great article and interview on 'The Silent Owl' by Glen Williams in THEDIFFDAFF
Click the link to see a fabulous review of 'The Lost Wisdom of the Magi' by our writer Susie Helme in Kent Bylines
Click the link below to see a wonderful article in The Belfast Telegraph about our author Paul McCracken for his fantastic book 'Where Crows Land'
Click the link below to see a lovely and quite emotional article about our author Lizzy Shortall for her book 'The Lotus and the Tiger'
Here is a great piece on our writer Jo Dutton in The Dover CommunityAd Magazine.
See link below for a fantastic piece in the Hastings Observer and Sussex Express on our author David Gee
Review of The Caduca from Mat Coward in the Morning Star
Below is a great review of international helicopter pilot Nick Mylne's book, Life in a Spin.
Click the link to watch a television interview on Hellenic TV with Soulla Christodoulou, talking about her new book, Alexander and Maria.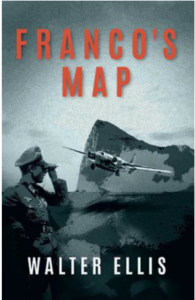 More praise for Walter Ellis's WWII thriller, Franco's Map, this time from the Guardian columnist Matthew d'Ancona, a former Booker Prize judge, writing in the prestigious online magazine, Tortoise.
Franco's Map – Walter Ellis (The Conrad Press)
"Why didn't General Franco join the Axis powers in 1940, seize Gibraltar from the British and establish a new Spanish empire in north Africa? This is the question that inspired Ellis's excellent new novel, a historical thriller written with a style and panache familiar to those who have read the author's journalism over the years. Highly recommended."
To see the review on the website, you'll need to click below.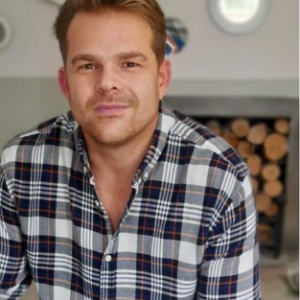 There's a great review of Dan Wood's new thriller, Ignatius on the 'What Rebecca's Read' blog.  You can read the review here.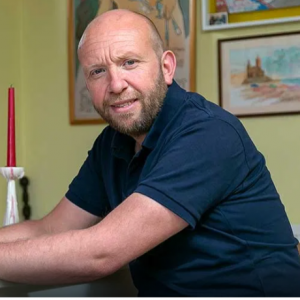 Robin Newbold featured on boyz.co.uk with his new book Bangkok Burning and its dark but exotic love story amongst the city's ladyboys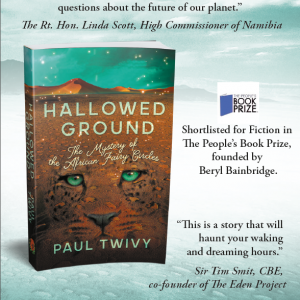 Conrad Press author Paul Twivy has been nominated for the People's Book Prize for his novel, Hallowed Ground.  This is a People's prize and you can help Paul win! To vote for Paul's book just click here. Deadline April 30, 2021.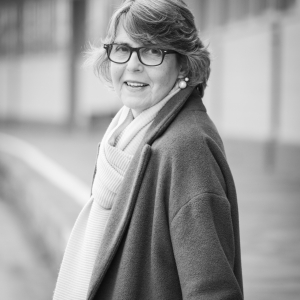 An interview with Conrad Press author Una Suseli O'Connell and a review of her book The Absent Prince- in search of missing men appears in the November issue of Go Folkestone.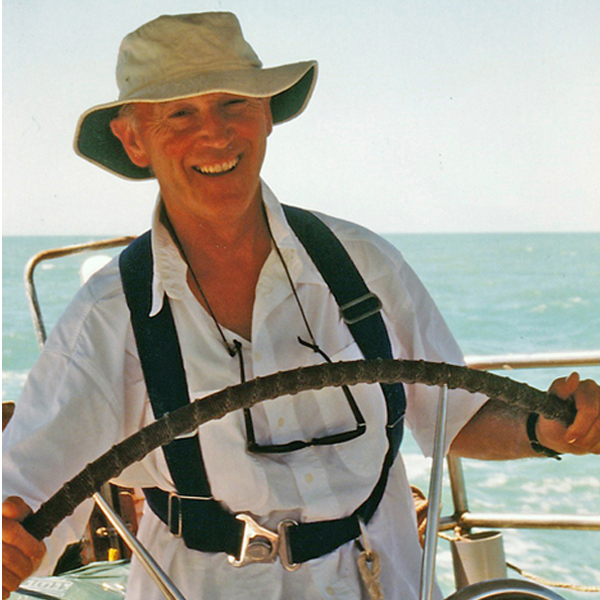 Ian G. Macpherson's book, A Scotsman's Odyssey is reviewed in the Nov. 2020 issue of Yachting Monthly.     
Peter Margetts and John Cookson When's Daddy Coming Home?' by Peter Margetts and John Cookson was mentioned as part of this article in the Daily Star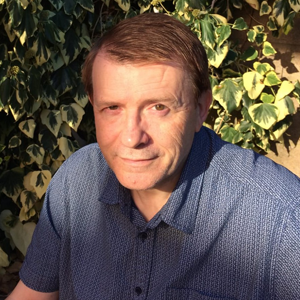 The Lazarus Charter by Tony Bassett appeared in the Times of Tunbridge Wells and the Times of Tonbridge (arts and culture section) on March 18, 2020.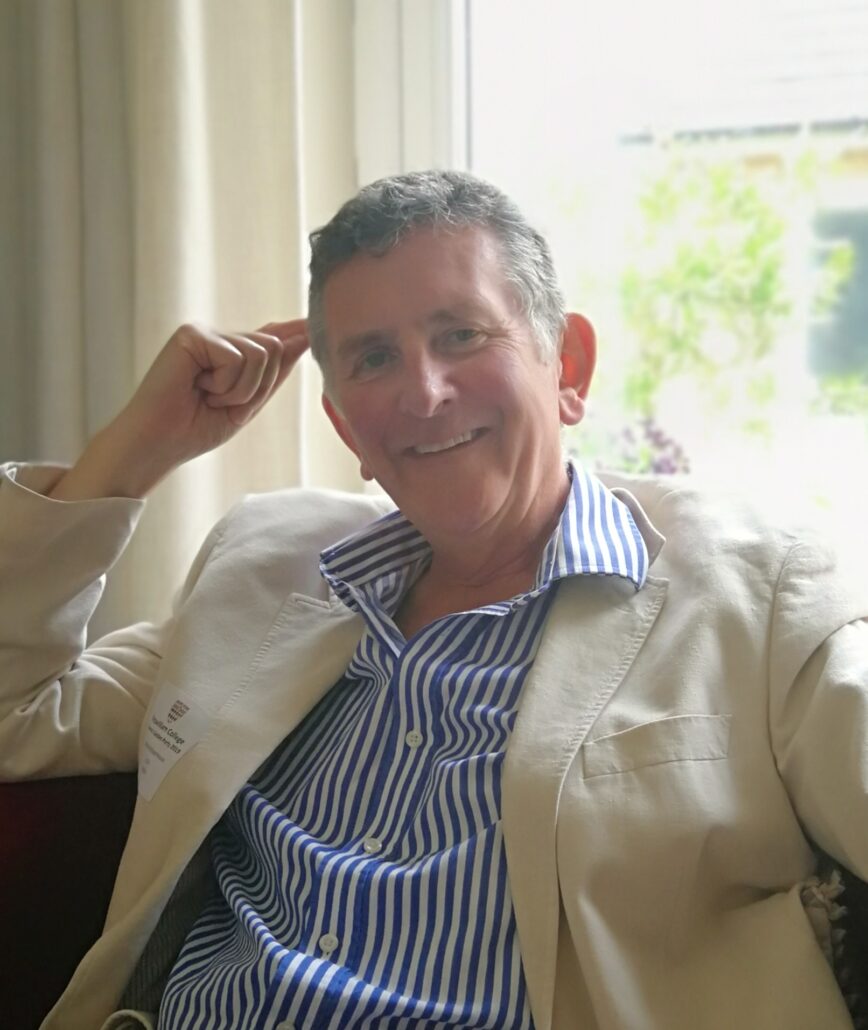 Prodigal by Michael Waterhouse was mentioned by Joan Bakewell in The Times.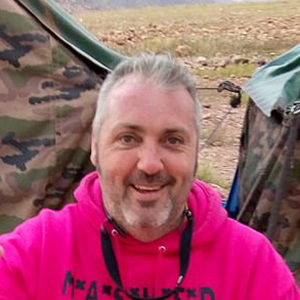 Stephen Gillatt and his book 'Mad, sad dysfunctional dad' were featured on the Daily Mail website.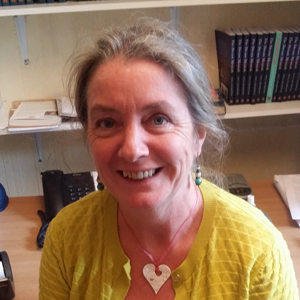 Bridget Nolan and her book A Walk with Charles Dickens & Other Poems were featured in the Medway Messenger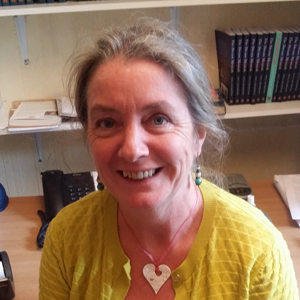 Bridget Nolan and her book A Walk with Charles Dickens & Other Poems were featured in the Maidstone Kent Messenger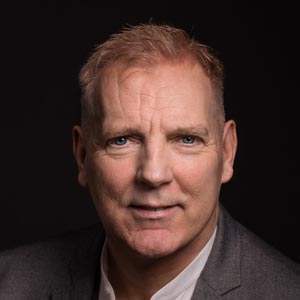 Derek Ross had his book, Erasing Kane featured in the Meath Chronicle.
Rory O'Grady has had his book featured in this months Geographical magazine.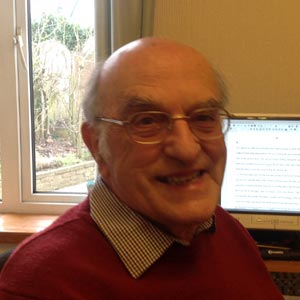 Kevin Hartley and his book The End of Innocence were featured in this article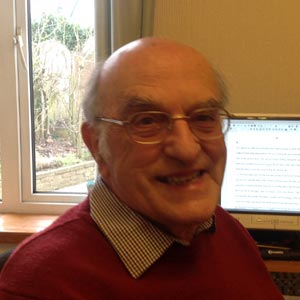 Kevin Hartley and his book The End of Innocence were featured in the Express and  the Star.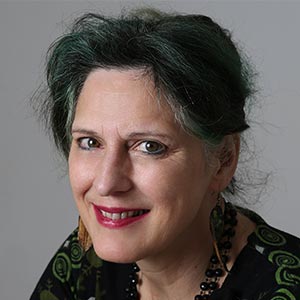 Annelisa Christensen and her book The Popish Midwife were featured in the Wonderful Women section of honestmum.com interview by Vicki Psarias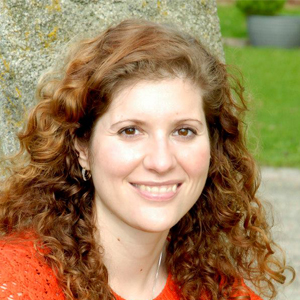 Jovanka Houska and her book The Mating Game were featured on a popular Norwegian Chess web site Bergens Schakklub.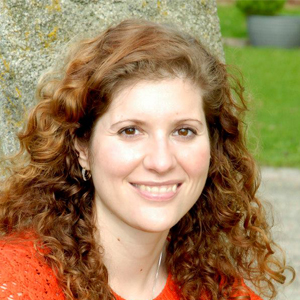 Jovanka Houska and her book The Mating Game were featured in a Sun newspaper article by Jake Lambourne.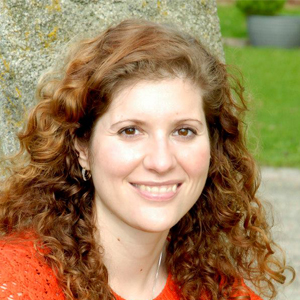 This article by James Essinger, co-author of The Mating Game with chess star Jovanka Houska, the British Women's Chess Champion, is partly about a visit Jovanka made to James's local chess club near Canterbury in Kent. This article appears by kind permission of Chess magazine, the leading chess magazine in the UK.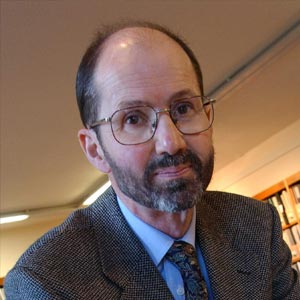 Peter was featured in an article on timeshighereducation.com in a piece written by David Matthews about his research and book The Baby Auction.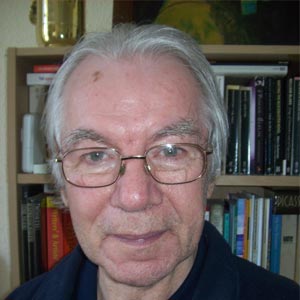 Michael was featured in kentlive.news in a piece about his book Heaven and Hell, the article was written by Ana Hriscu.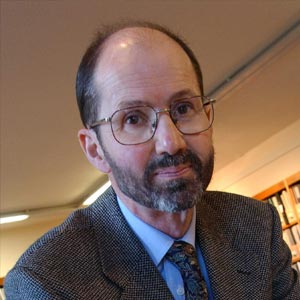 Peter was featured in the Watford Observer in a piece written by Jyoti Rambhai about his book The Baby Auction.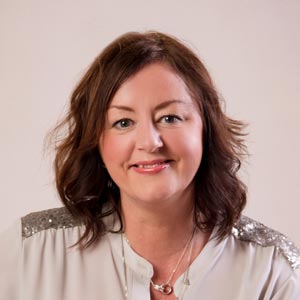 Marie and her book "Baby" were featured in this article by Kendra Olson for Lothian Life.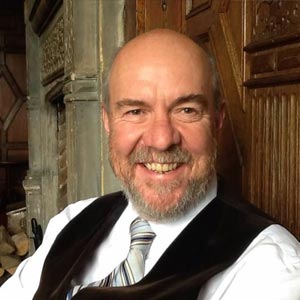 Conrad Press authors Paul Crampton and Stuart Hutchinson are here featured in the Kentish Gazette, Canterbury. Kent